CHRONOS WCA-150 SERIES

Pallet stretch wrap machine
Available in
Canada & USA
The WCA-150 Series pallet stretch wrap machine is a heavy-duty system designed for efficient and cost-effective wrapping of palletized loads.
The use of this stretch wrapping system is simple. The pallet load starts to rotate once it is placed on the turntable in order to apply the stretch film and produce a safe and stable stack.
Turntable stretch wrappers are ideal for creating stable, wrapped loads. They are typically less expensive than rotary arm models and have a smaller footprint, which is an asset when space is limited.
Speed: up to 55 loads per hour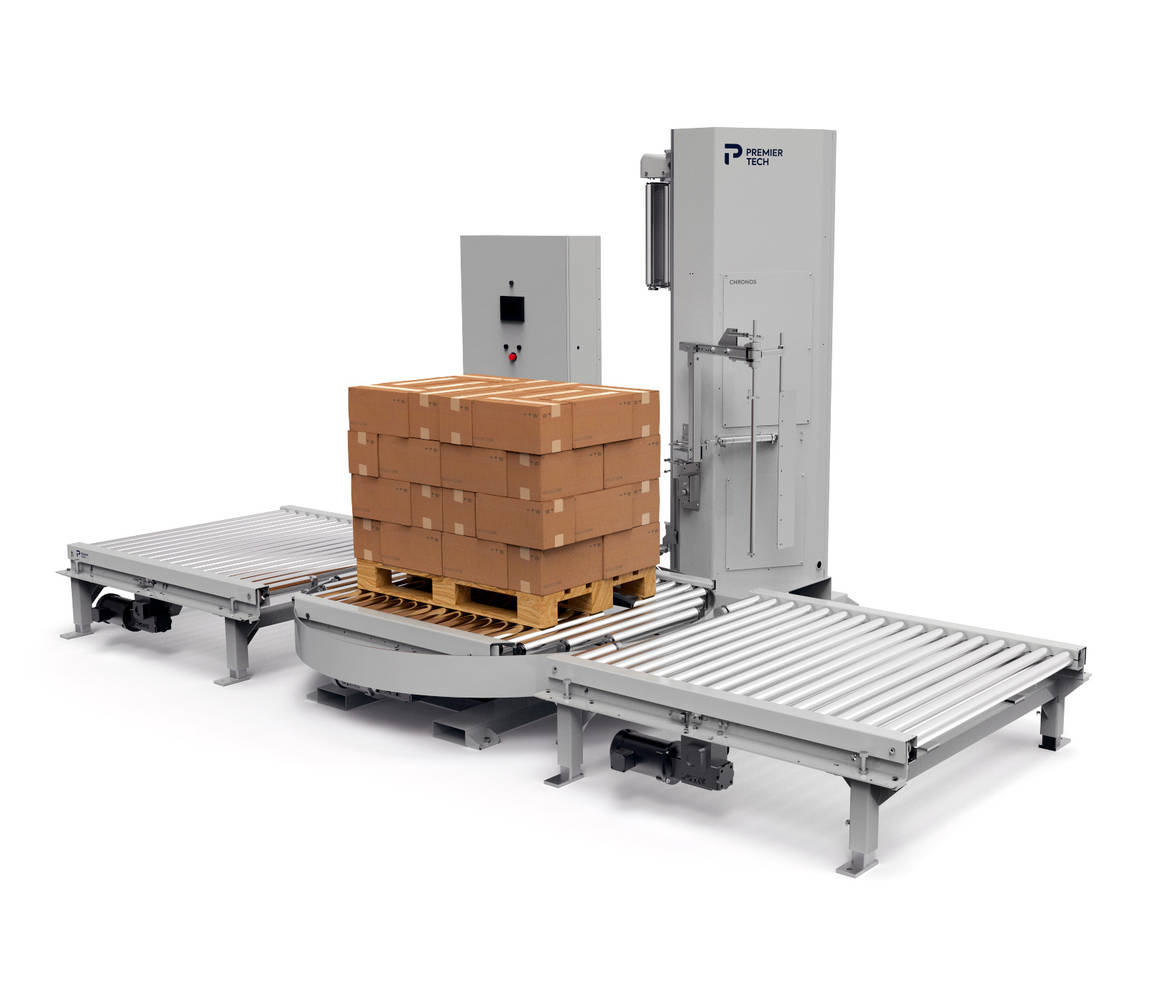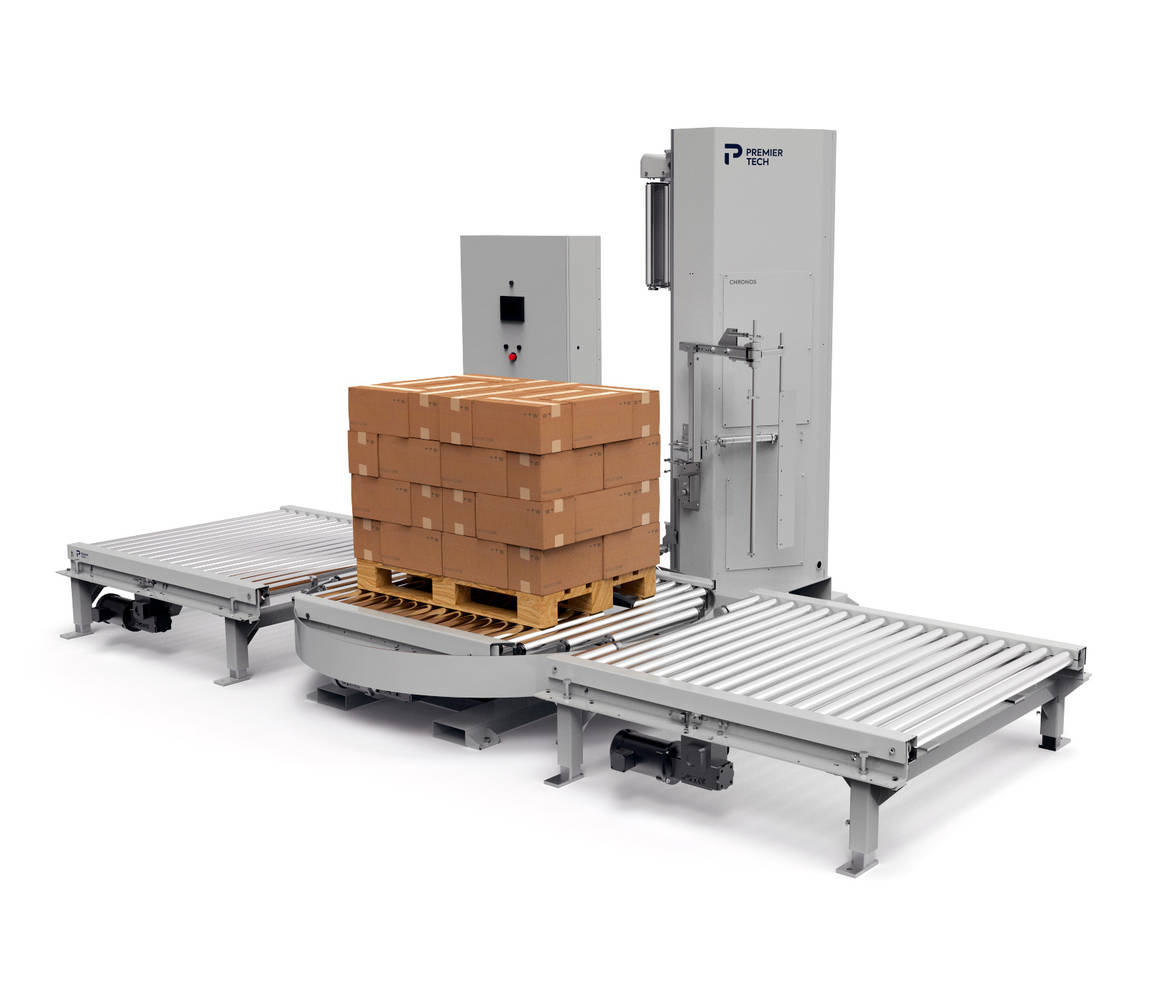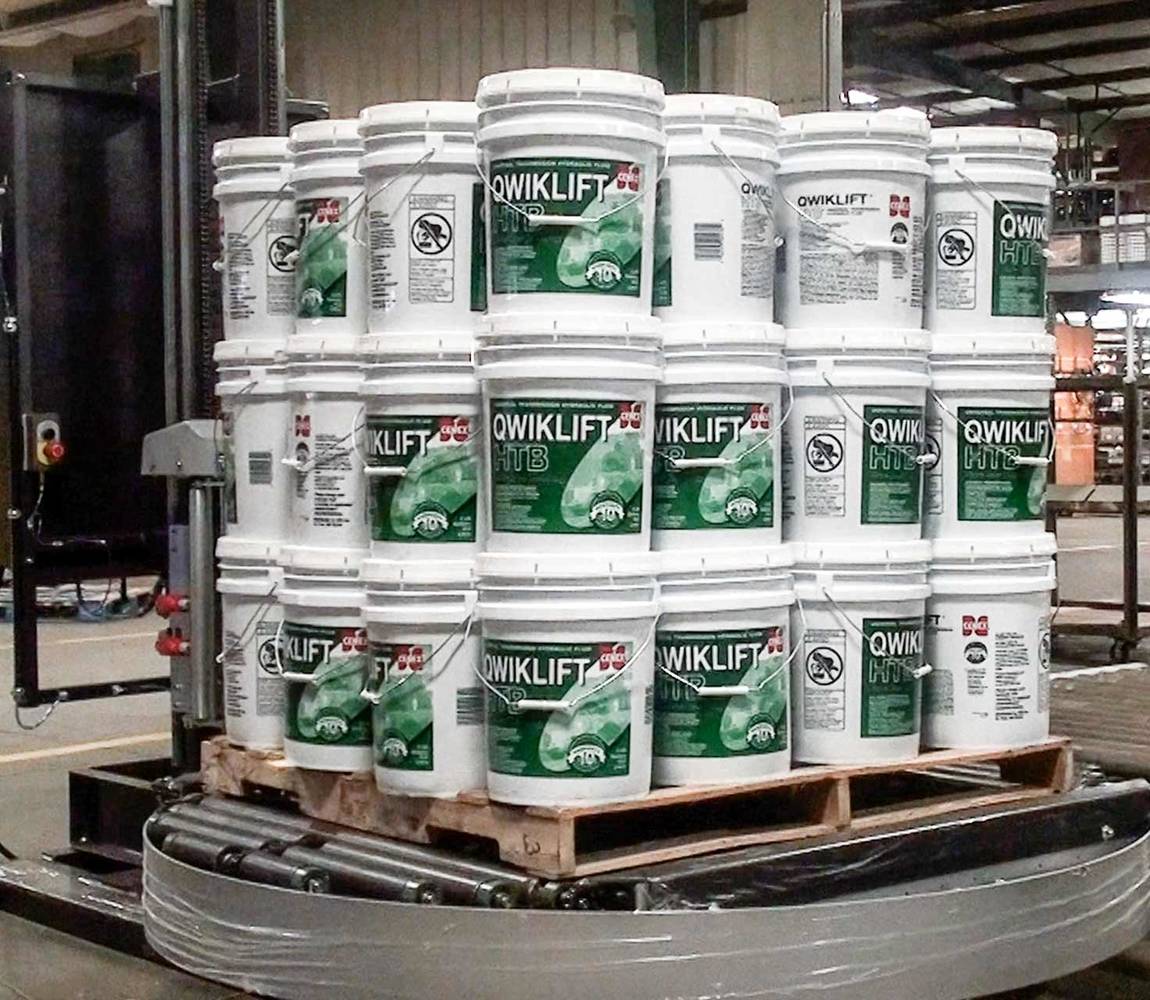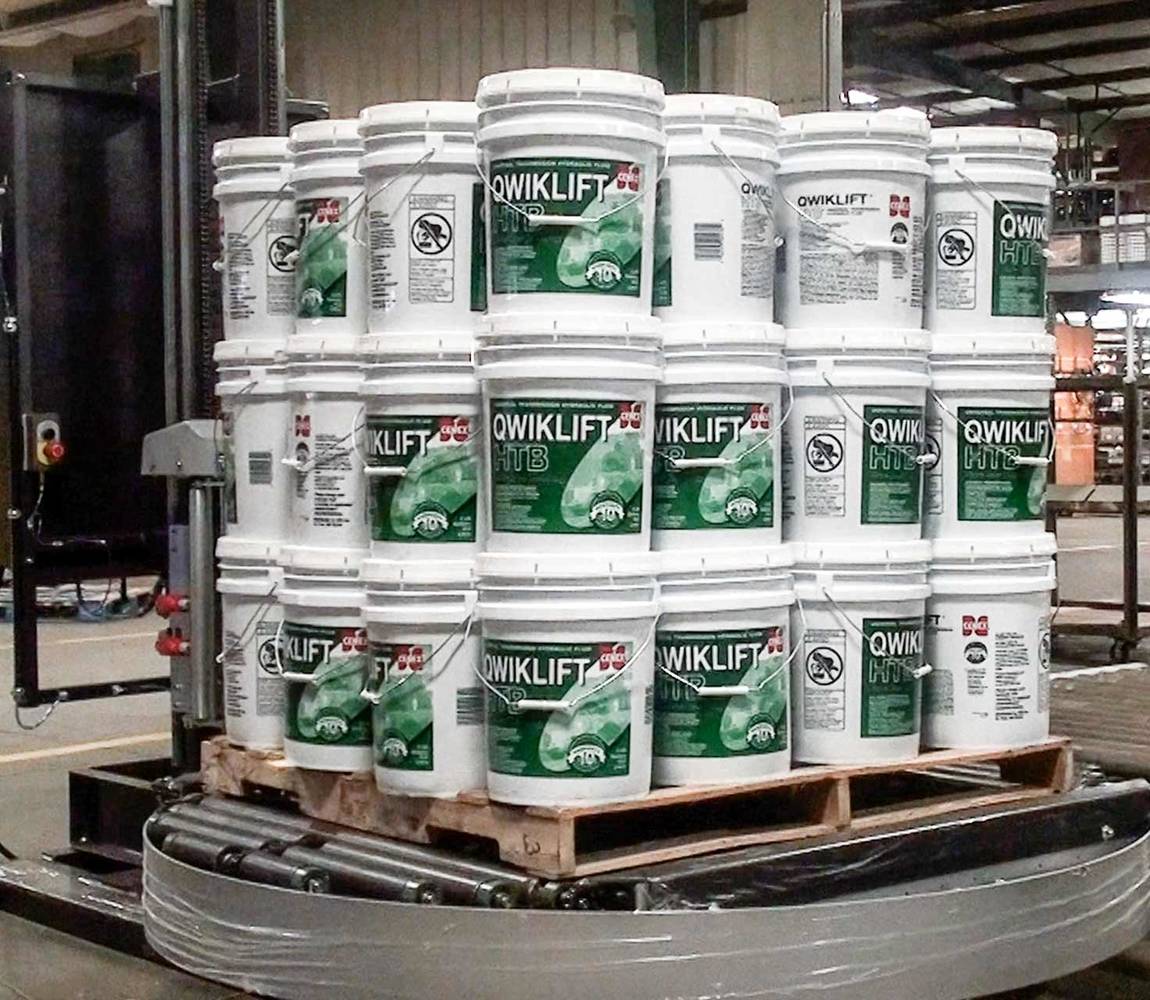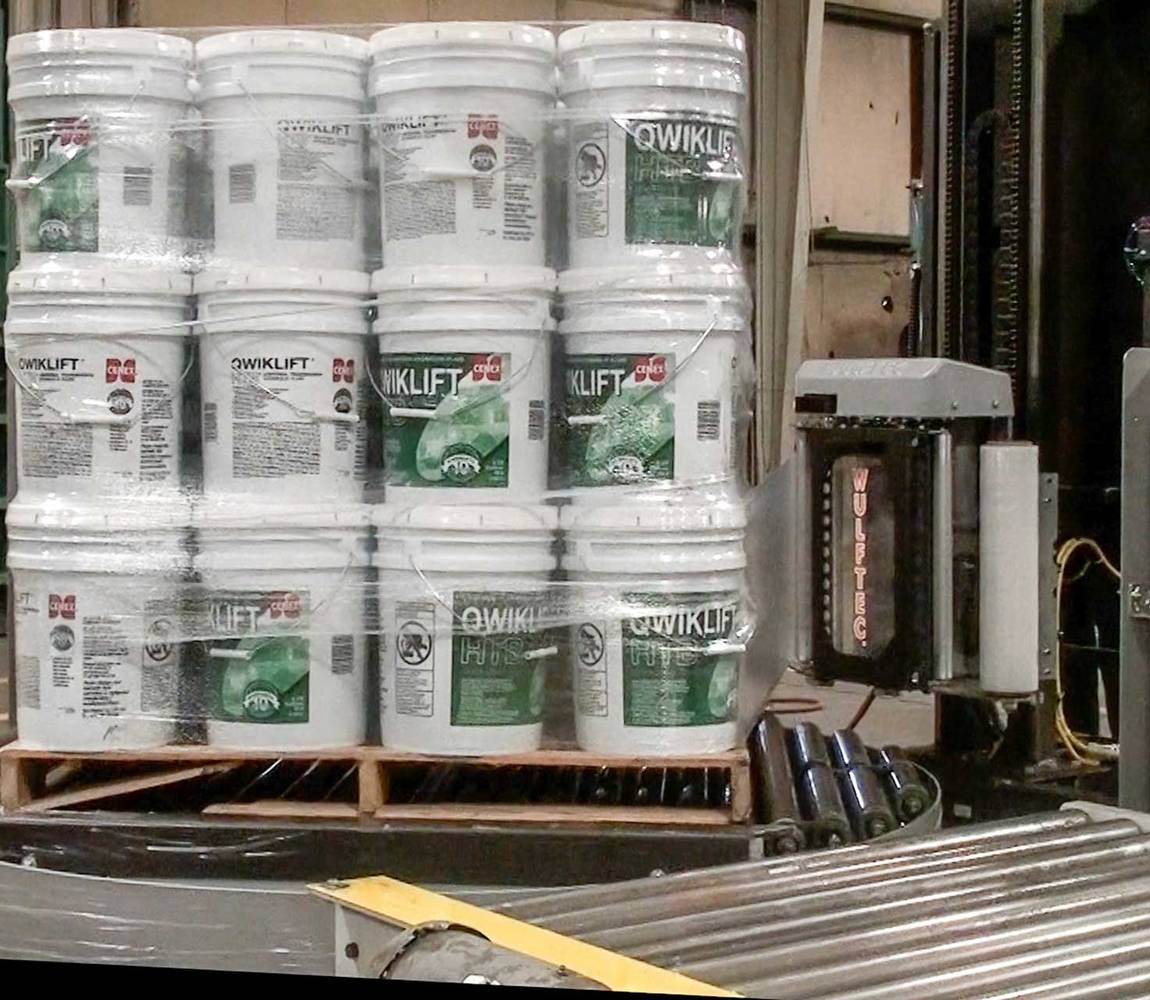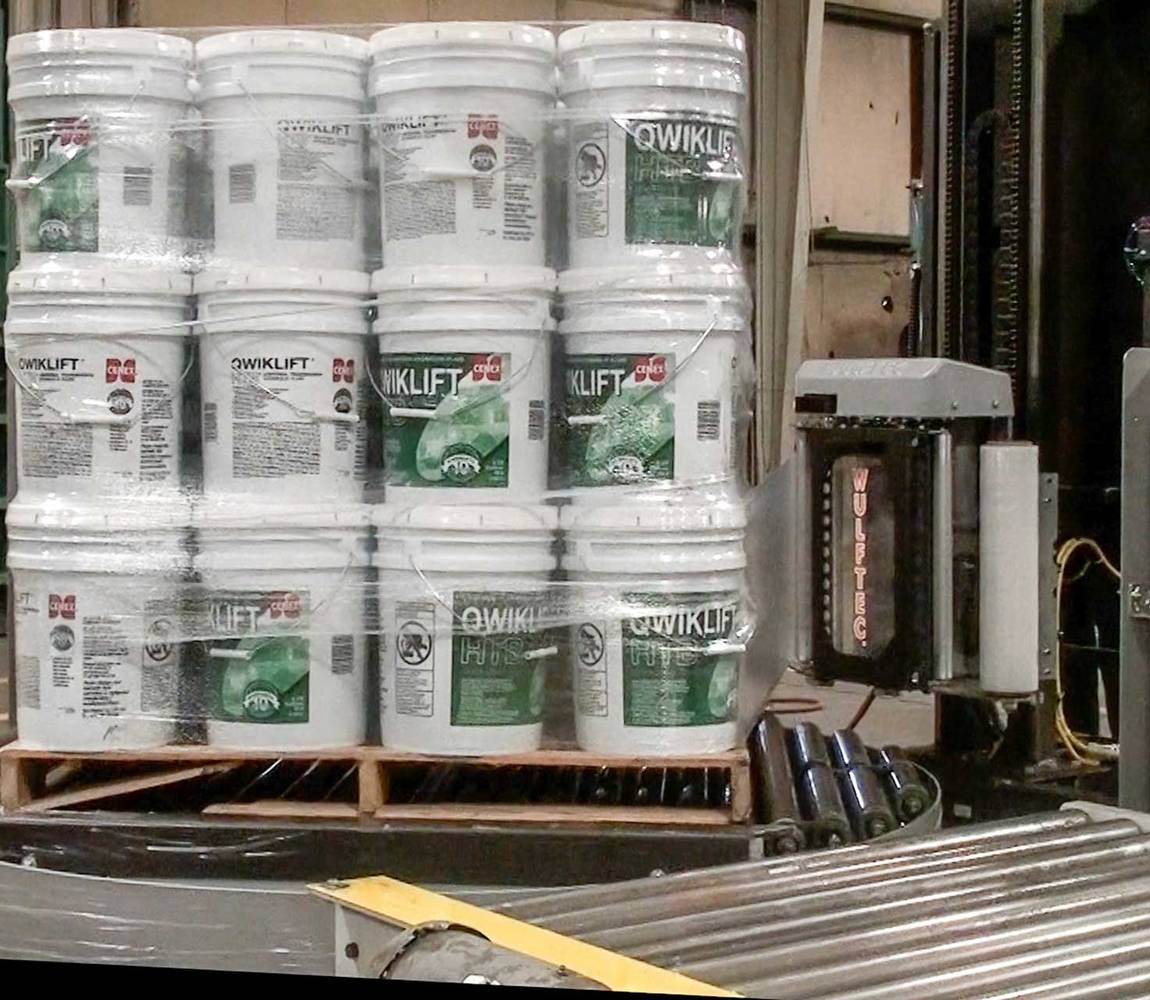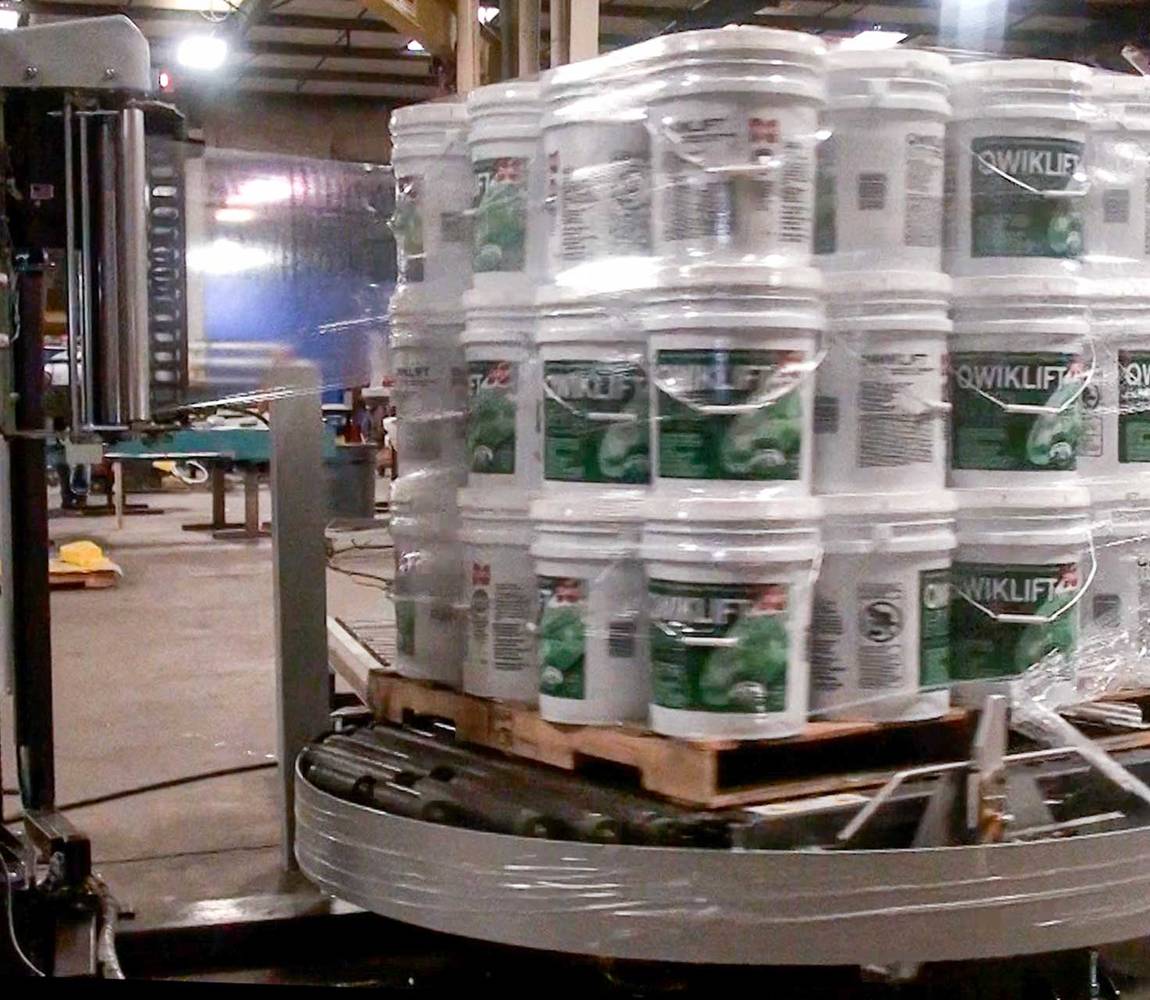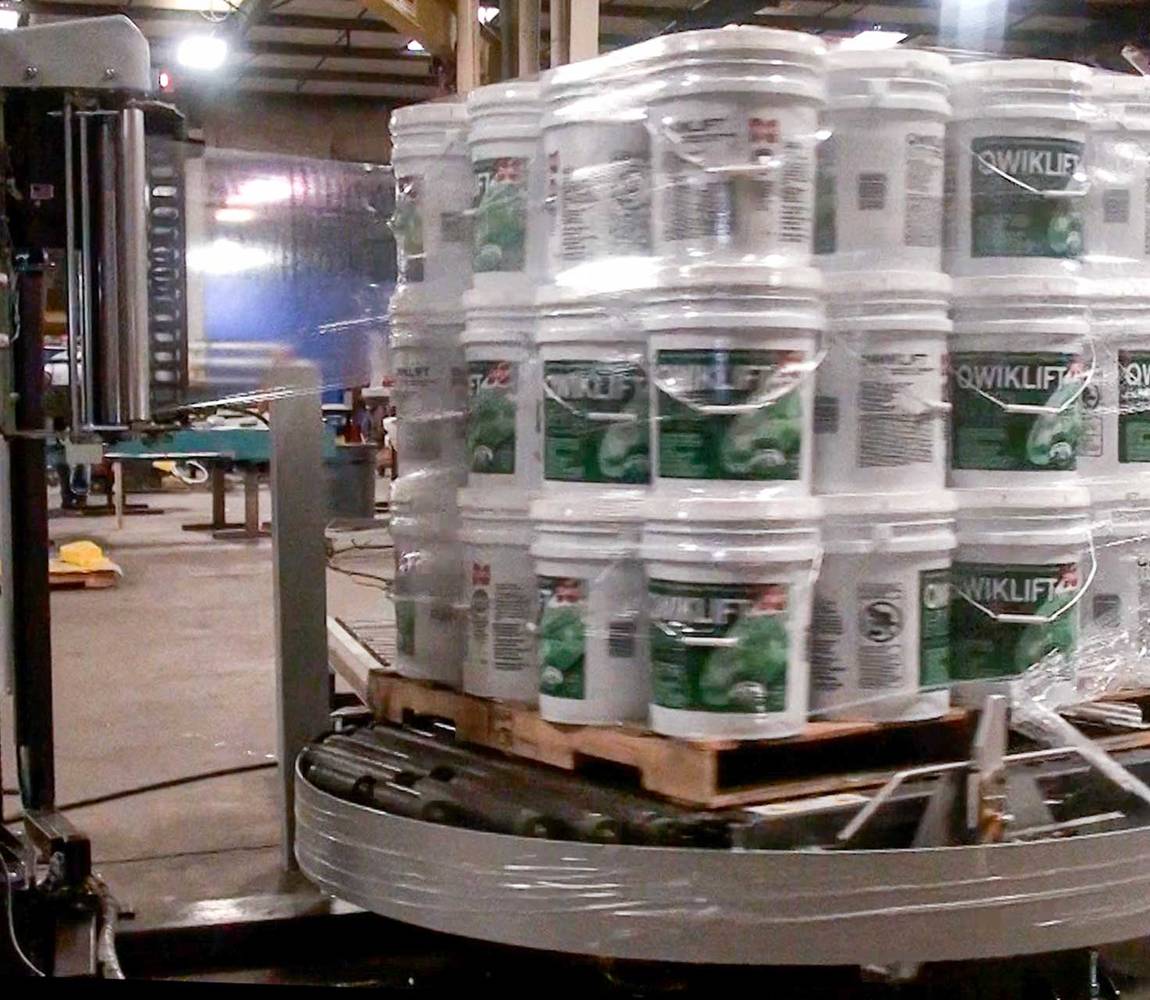 Features
High design quality
Proven Cut & Wipe film treatment system
Standard low wrapping film clamp
Small footprint suits space constraints
Forward conveying system
Easy to use
Allen Bradley PLC with touchscreen operator interface
Safe
AC variable frequency drives and motors are safe and require little maintenance
20" NO-THREAD® powered pre-stretch carriage permits safe film loading
Dual #50 chain carriage lift
Need help finding the right pallet wrapping machine?
Call us
We will be happy to answer
your questions
Sales
Parts & technical support
Request a quote
Tell us about your project, and we will reply with solution recommendations