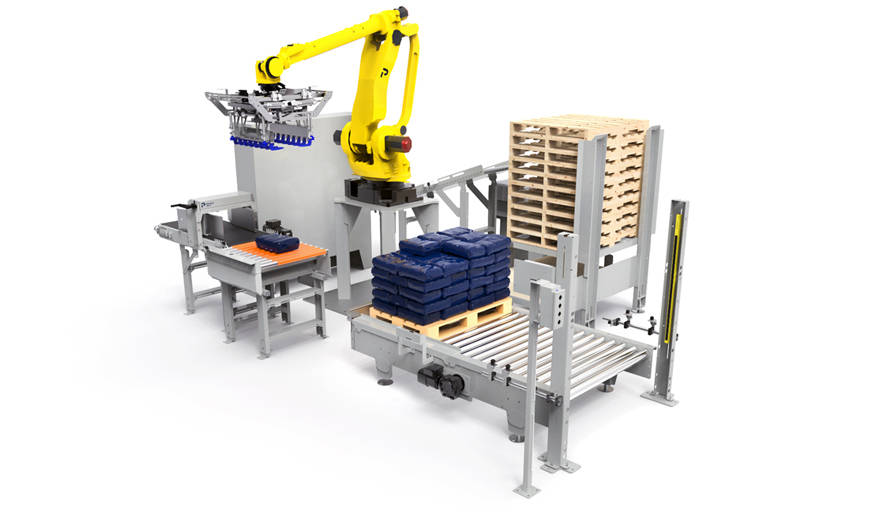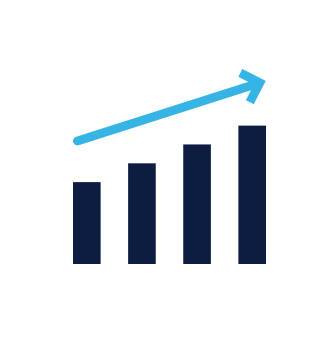 The robot performs multi taskes; it handles pallet, sheet and unit. Efficient equipment offering great productivity.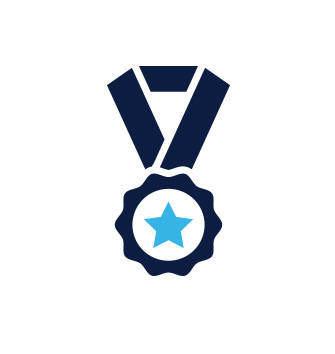 Built using less mechanics than other type of palletizer, it requires low maintenance.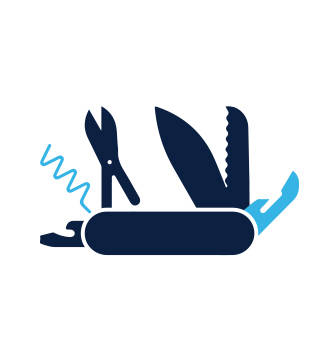 Easily adaptable configurations to fit in narrow areas.
The AR-205 Robotic Palletizing Cell is a flexible palletizing system designed to handle bags/bales from one infeed conveyor and stacking them in one position. This cell maximizes the use of the robot since it handles pallets and bags/bales. When slip and/or top sheets are required, the robot can be programmed to pick the sheets from a bin and place them on the pallet. By using the robot for every manipulation, it reduces the amount of equipment and makes the layout compact and easy to configure. Thanks to a wide selection of end-of-arm tools, it can palletize virtually any type of bag or bale with a very high level of accuracy. 

The AR-205 Robotic Palletizing Cell comes with standard equipment: a finger gripper, an alignment conveyor, a pick up conveyor, empty pallet stand, palletizing conveyor, pallet positioning device, safety fences, light curtains. Many options are available to fully meet your specific requirements.
Features
User-friendly color teach pendant on robot standard operator panel (SOP) allows easy troubleshooting and fault detection
---
Collision guard software prevents accidental damage to the robot's bag gripper and to other equipment inside the cell
---
Complete safety fences with one interlocked door
---
Safety light curtain for the exit
---
Fanuc Dual Safety option (DCS)
Options
Fanuc robot M-410iB/140H
---
Rejection conveyor for noncompliant bags
---
Automatic bag width adjustment
---
Checkweighing system
---
Slip sheet handling by robot includes sheet stand
---
Multiple end-of-arm tool options: vacuum gripper, clamp grippe, lateral gripper, etc.
This equipment is adapted for
Palletizing Robots
Other categories