Automation through new technologies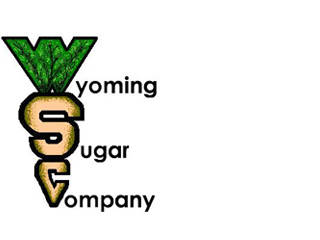 Wyoming Sugar Company, LLC wanted to automate its packaging line by replacing its manual valve packing operations with exactly the same kind of technology, but with added capacity. At the time, three packers were needed to produce 12 BPM (bags per minute) while still having to place bags manually onto each spout.
Greg VanderVorste, Field Sales Manager at Premier Tech's Industrial Equipment Group (IEG), suggested replacing the valve bagging operations with a fully automated open-mouth bagging machine using a pinch-top closing system for paper bags, therefore providing a fully automated bagging solution.
Mr. Gary Garcia, General Manager at Wyoming Sugar, told IEG that he was looking for a supplier that could provide the whole solution, from the weighing system to the stretch wrapper. "We went with Premier Tech for that particular reason," says Garcia. "Premier Tech came in, suggested a very intelligent solution, and we went with it," he adds. "As with any new installation, there are always a few minor adjustments to make along the way, but their support has been tremendous, and we can certainly call our project a total success. At first, our expectations were to reach 12 BPM, and now our production line comfortably operates at 15-16 BPM, which is great. Like any company nowadays, we are always looking at reducing our operating costs if we want to stay competitive. I am now convinced that we have reached this important goal."
IEG installed a UBM-1030 Series servo-driven scale on top of a PTS-1500 Series open-mouth bagger, an AR-200 Series robotic palletizing cell, and a newly designed LW-470 Series stretch wrapper. IEG not only provided the packaging solution, but also integrated all pieces of equipment efficiently.