Production stepped-up with Premier Tech's help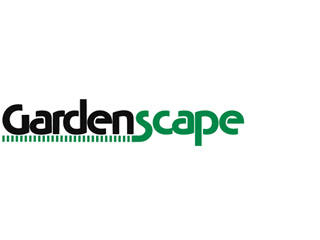 It was back in 1998 that Gardenscape, a large North American producer of soils, mulch, salt and stone, called Premier Tech's Industrial Equipment Group (IEG), a supplier of bagging and palletizing systems, to investigate a potential alliance. At that time, Gardenscape was using a competitor's horizontal Form, Fill and Seal (FFS) bagger and was not 100% satisfied with the machine's performance and reliability, and neither was it with the after-sales service provided.
"We had to look for a true partner with complete integration capabilities," says Stu Hoffman, manager of the Gardenscape plant in Emlenton, PA. "There was this new company out in Québec which we did not know much about, but we sure could feel the dynamism of its team when we met a few of its engineers." After careful evaluation and consideration, Gardenscape decided to take a chance on IEG. "We've improved our production drastically with much less downtime, maintenance costs are half what they were, and when we face a problem, they are there to help. What else can we expect from a supplier?" adds Gardenscape President Dave Kasmoch Jr.
In December 2003, Gardenscape acquired a horizontal bagger from IEG's FFS-200 Series of second-generation FFS baggers. Gardenscape already had a first-generation FFS bagger from IEG. Stu Hoffman's comments speak for themselves: "In the first six months of production with our new bagger, we produced 1.7 million bags with maintenance costs of less than $200. We start it in the morning and shut it down at night when we leave: just impeccable."
Gardenscape has now selected IEG as its supplier of choice for its feeding, bagging, conveying and palletizing needs. This is certainly because of IEG's overall integration capabilities, but most definitely because of its superior design quality and great after-sales service.