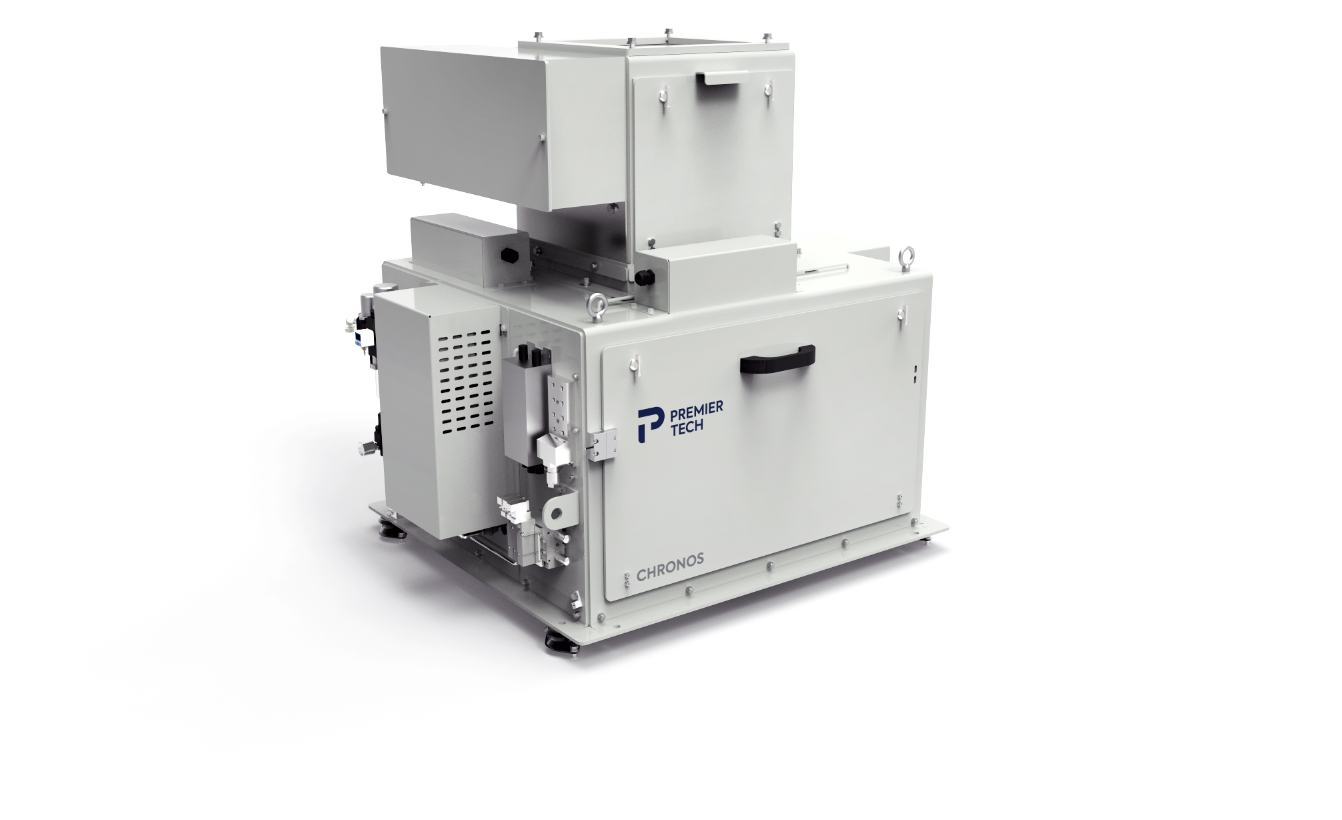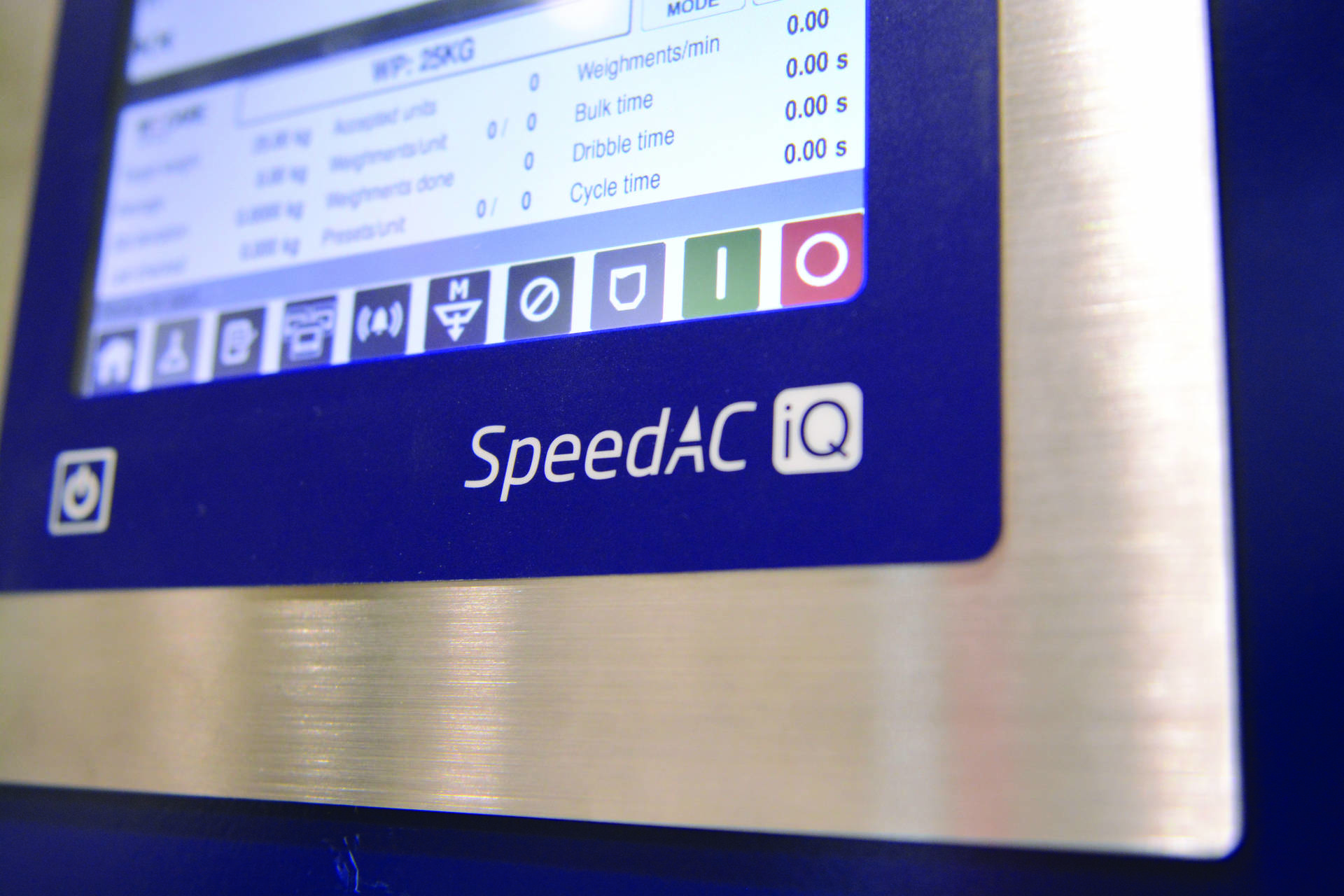 SpeedAC iQ
Improve efficiency of your weighing system
The new SpeedAC iQ controller for net, gross and in-process weighing systems is the most accurate, robust, and user-friendly controller on the market. It is a top performing controller when it comes to speed, accuracy and standard deviation.
---
Retrofit main benefits
Better efficiency
Helpful analytics
User-friendly
Can't find what you're looking for?
We would love to hear from you! If you have any questions or want to know more about our Client Solutions Team, click on the button to reach us.