Insulation bagging machine
Up to 3 bales/minute (with high speed option)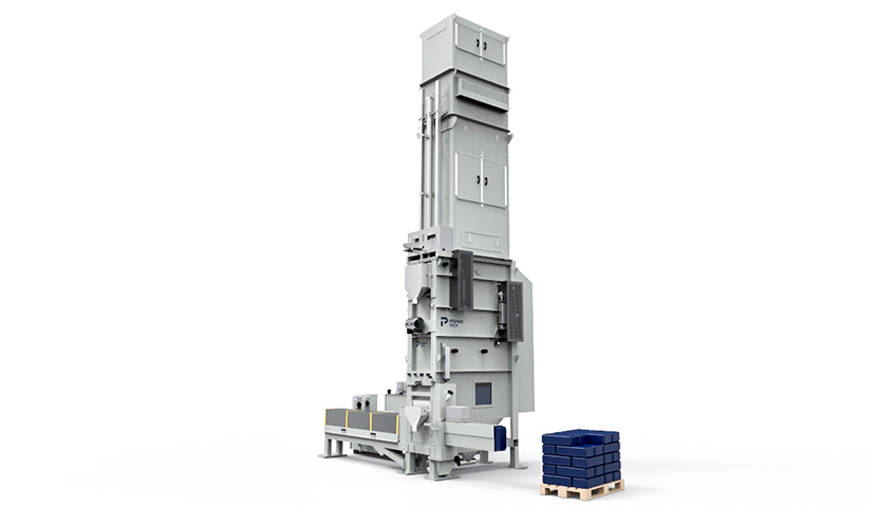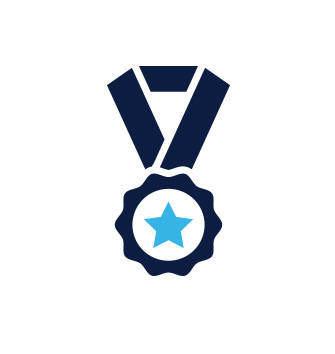 Ruggedly constructed, including high-quality components that meet the highest standards of heavy industries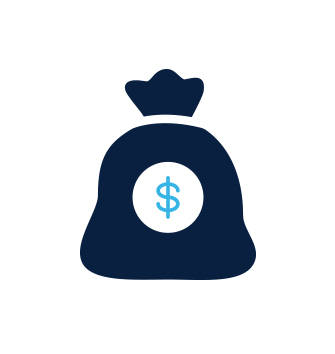 Densification ratio up to 30:1, therefore reducing shipping and packaging material costs.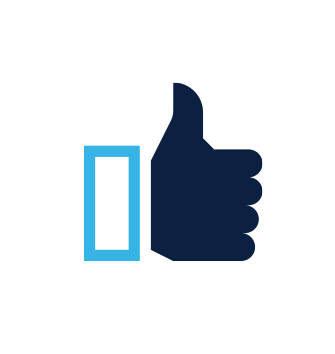 Heavy-duty hydraulic cylinders for the three major movements, and pneumatic cylinders for other mechanisms.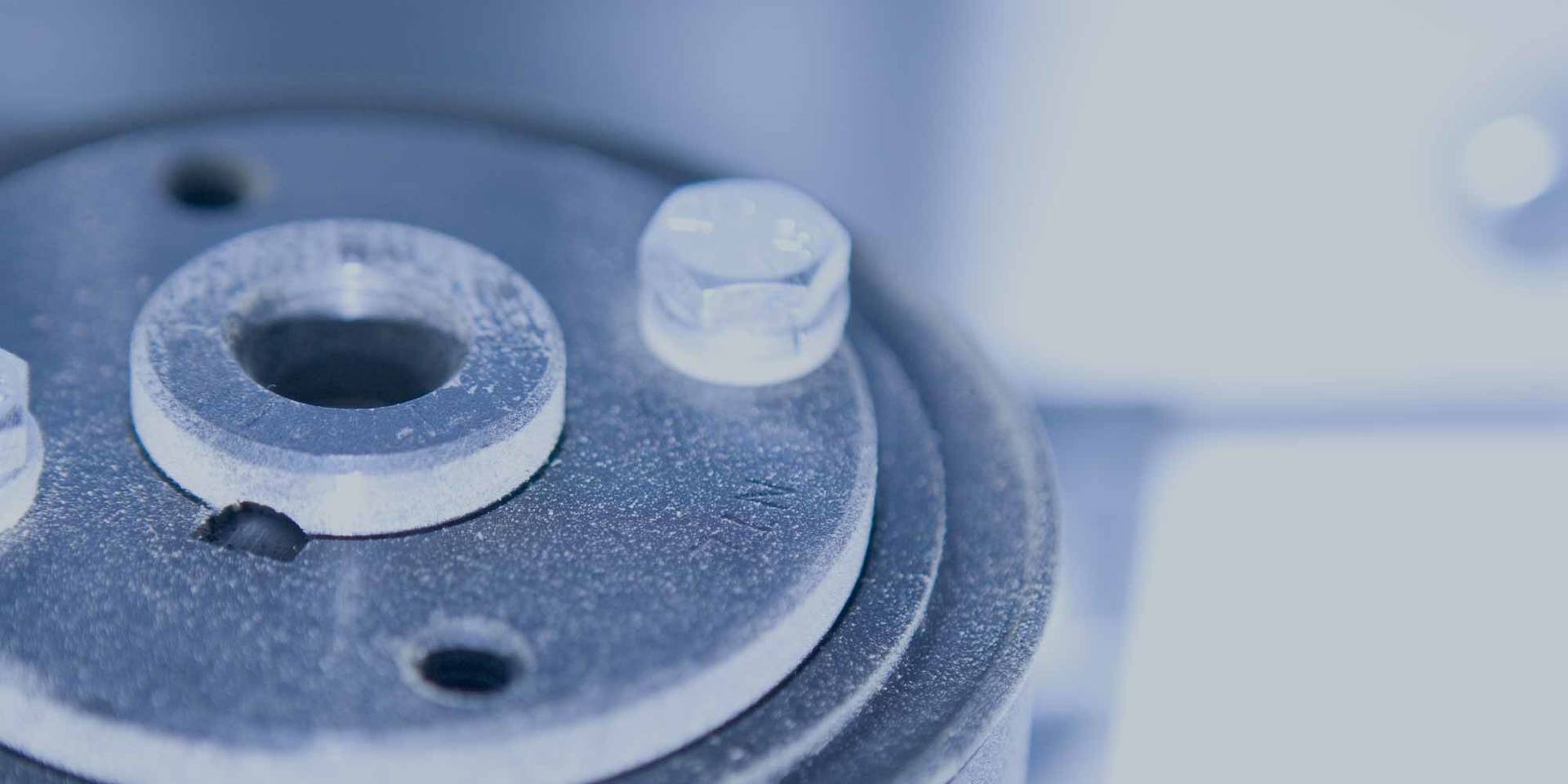 The HVS-180 Series insulation bagging machine is a semi- or fully automatic system intended to package compressible bulk products such as natural or synthetic fibers (fiberglass insulation, ceramic fiber, wood fiber, etc.). It is designed to perform densification in the gusset direction, thus producing medium-size bales with a flat face, which are easier to palletize. Since this insulation bagger uses a two-stage densification system, the ratio can be up to 30:1 depending on the application requirements and product characteristics. The HVS-180 insulation bagging machine is equipped with a densification chamber fed by a load cell-mounted weigh hopper, which dispenses a pre-set, accurately weighed charge of product. 
Features
Ruggedly constructed, including high-quality components that meet the highest standards of heavy industries
---
Densification ratio up to 30:1, therefore reducing shipping and packaging material costs
---
Heavy-duty hydraulic cylinders for the three major movements, and pneumatic cylinders for other mechanisms
Options
Bag clamp
---
Fully automated system when adding the HAT Series Bag Placing and Sealing Modules
---
Centralized dust collection ports
---
Centralized dust collection ports
---
Highly wear-resistant surfaces
---
High-speed version
Bagging machines
Other categories