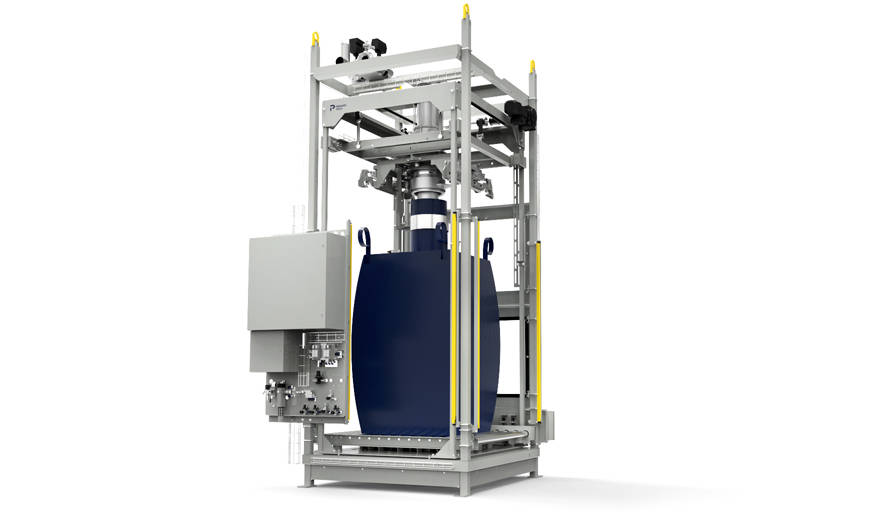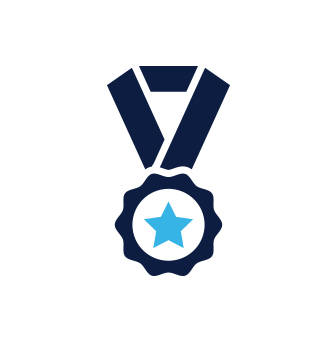 Can handle various type of bulk material. Can be customized and engineered to your specifications.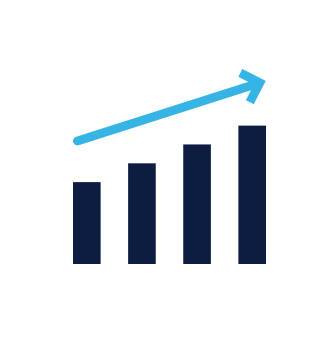 The user-friendly interface, push-button operation station and automatic metering make filling easy, fast, accurate and safe.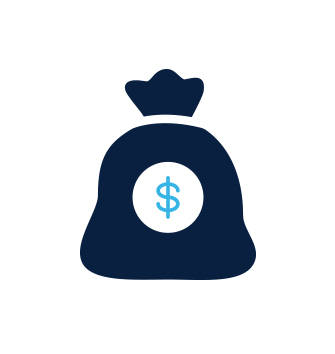 The unitized frame provides superior scale protection and accuracy, and allows for an easy and inexpensive installation.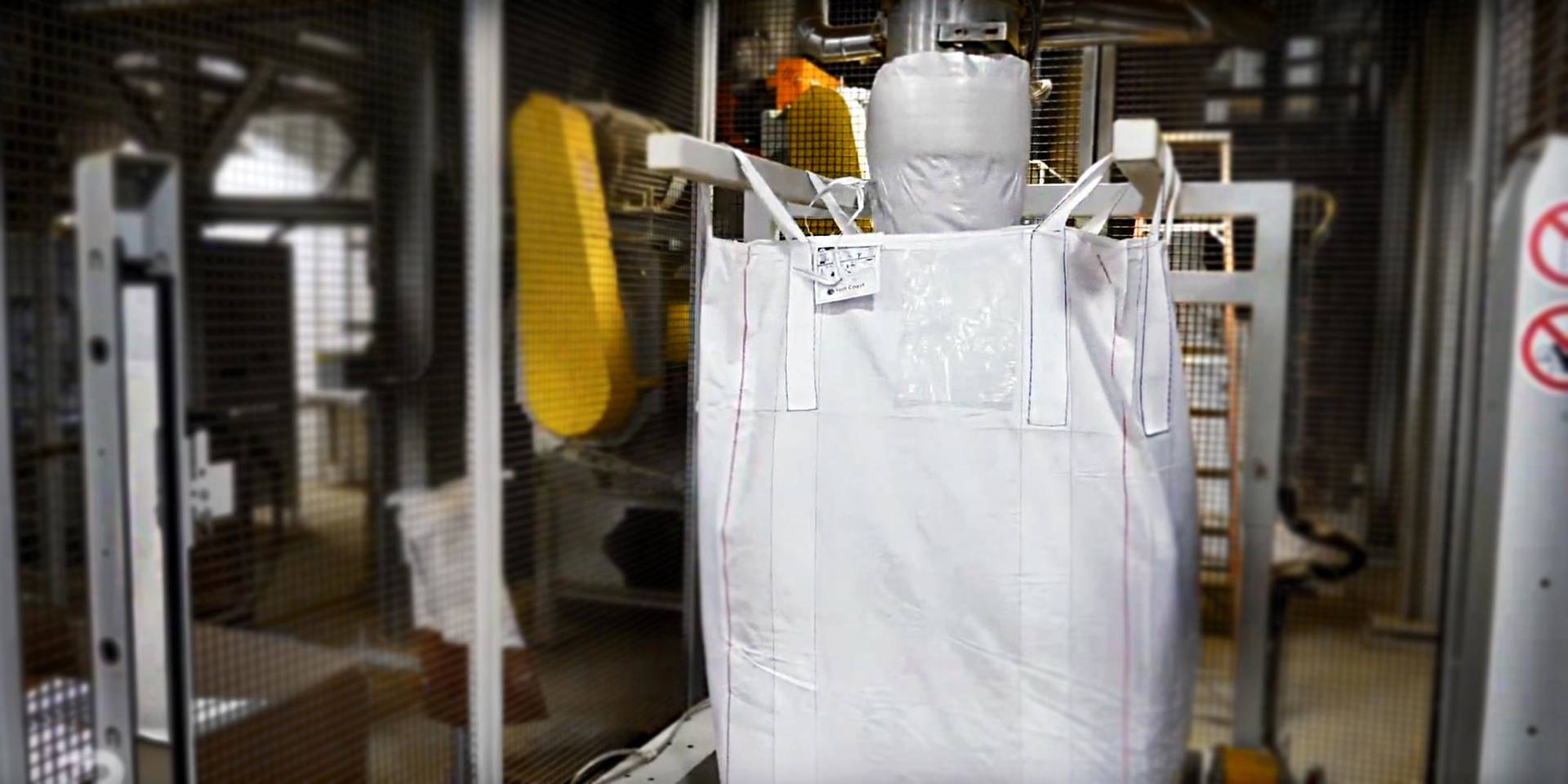 The BG Series big bag filling machine is a heavy-duty, simple and economical semi-automatic filling and weighing system. This Bulk Bag Filler is ideal for packaging dry granular, flaked or powdered materials in bags ranging from 25 to 85 ft3 (708 to 2 407 litres). The BG Series Bulk Bag Filler is engineered in such a way that the entire filling process can be completed with the operator remaining in one position, thus increasing productivity while saving time and money. An automatic pallet feeder can also be added to the system in order to eliminate injuries. The BG Series is commonly used for flour, rice, sugar, pet food, soybean seeds, coal, concrete mix, silica and fertilizers.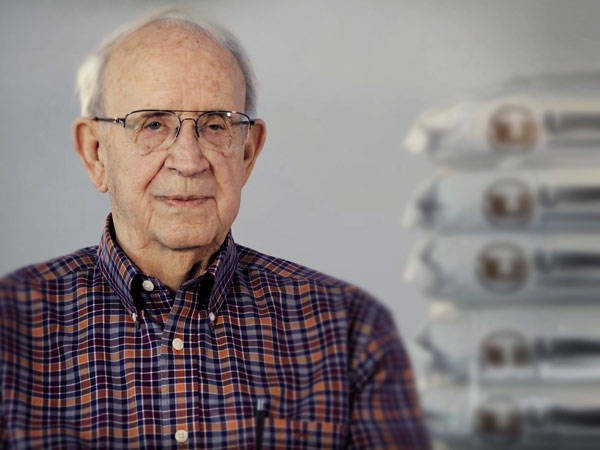 Features
Standard 4 400 lb (2 000 kg) capacity scale deck featuring four symmetrically positioned load cells providing reliable and accurate measurements regardless of where the load is placed
---
Filling spout that provides a dust-tight seal between the container and the filling system
---
Proven two-piece design with all product contact surfaces made of stainless steel
Options
Pallet feeder
---
Box and drum adapters
---
Different types of vibrating systems
---
Service Air Control Valve (SACV) which inflates lined or coated bags and lets air out of the bag during filling
This equipment is adapted for
Bagging machines
Other categories