Up to 75 units per minute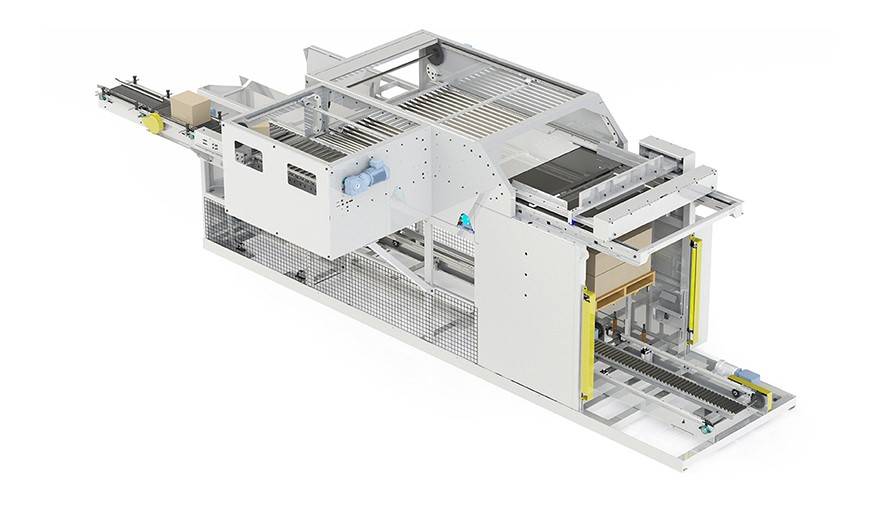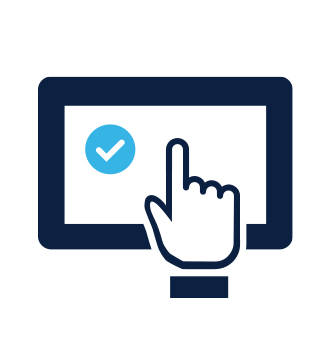 Intuitive touchscreen design and layout. Easy to use, with advanced features including easy pattern edit/creation.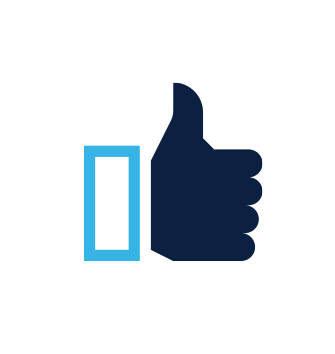 Designed to be the longest lasting and easiest to maintain palletizers in the industry.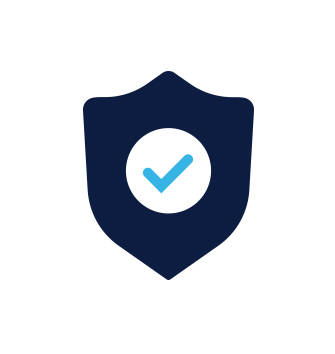 Category 3, Performance level D safety package with HMI status indicators.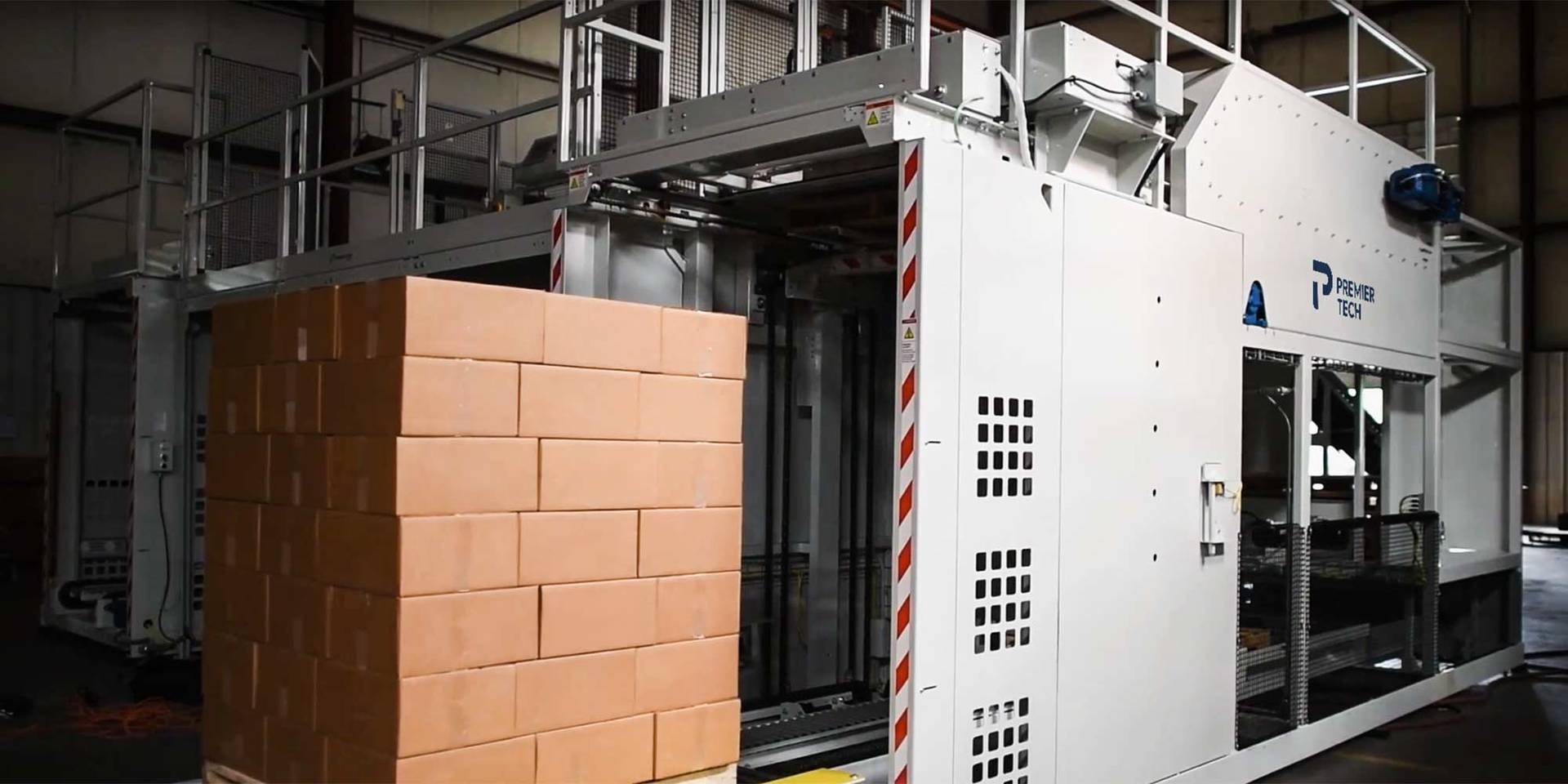 The VG2200 Conventional Palletizer is a great solution to today's demanding requirements in a highly competitive marketplace. With its new design approach integrating state-of-the-art technologies and a rugged steel construction, this machine meets the ever-growing demand for modularity.

The vonGAL VG2200 has the ability to handle a wide range of products and sizes including cases, cartons, bundles, bags, crates and trays. Speeds of up to 75 units per minute can be attained, depending on machine configuration, product type and stacking pattern.
Features
Completely automatic, no operator required
---
Allen-Bradley programmable controller
---
Handles virtually any unit type and size
---
can be adjusted to handle two or more different pallet sizes
---
Fast and simple installation, no excavation or special foundations required
---
All components are accessible for servicing, adjustment and inspection
---
elevating piers are available as an option
This equipment is adapted for
Palletizer machines, Conventional Palletizers
Other categories