Up to 35 units per minute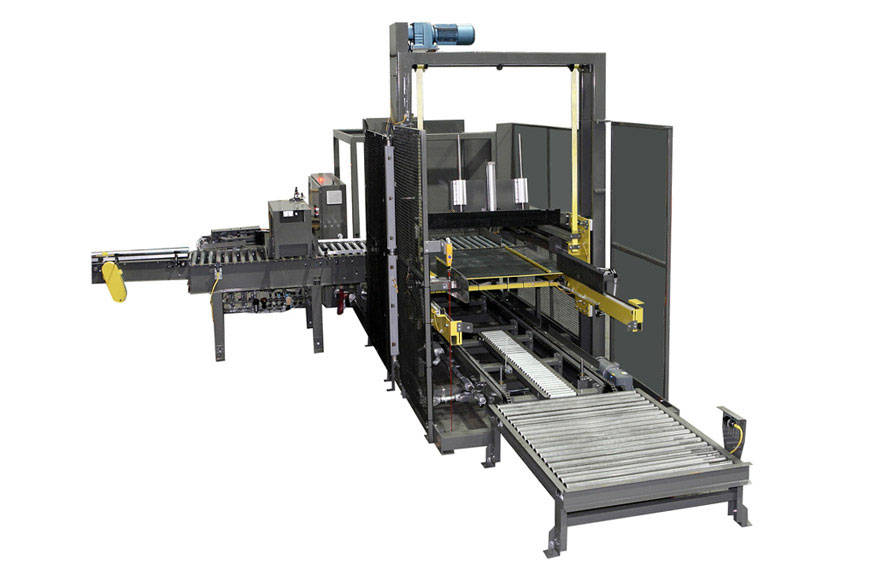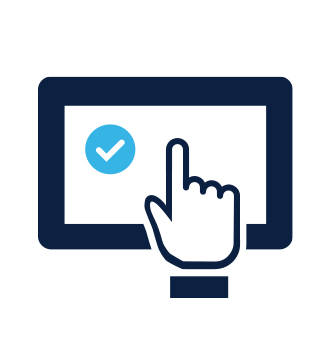 Intuitive touchscreen design and layout. Easy to use, with advanced features including easy pattern edit/creation.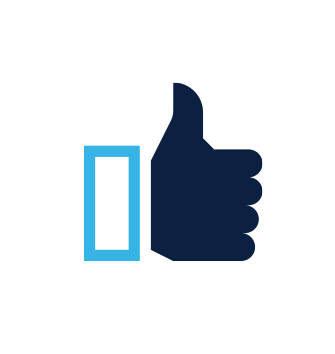 Designed to be the longest lasting and easiest to maintain palletizers in the industry.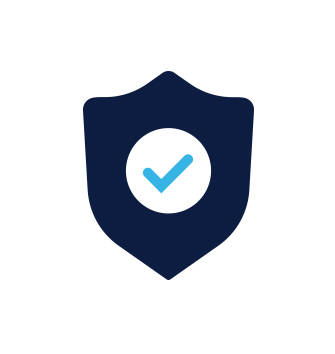 Category 3, Performance level D safety package with HMI status indicators.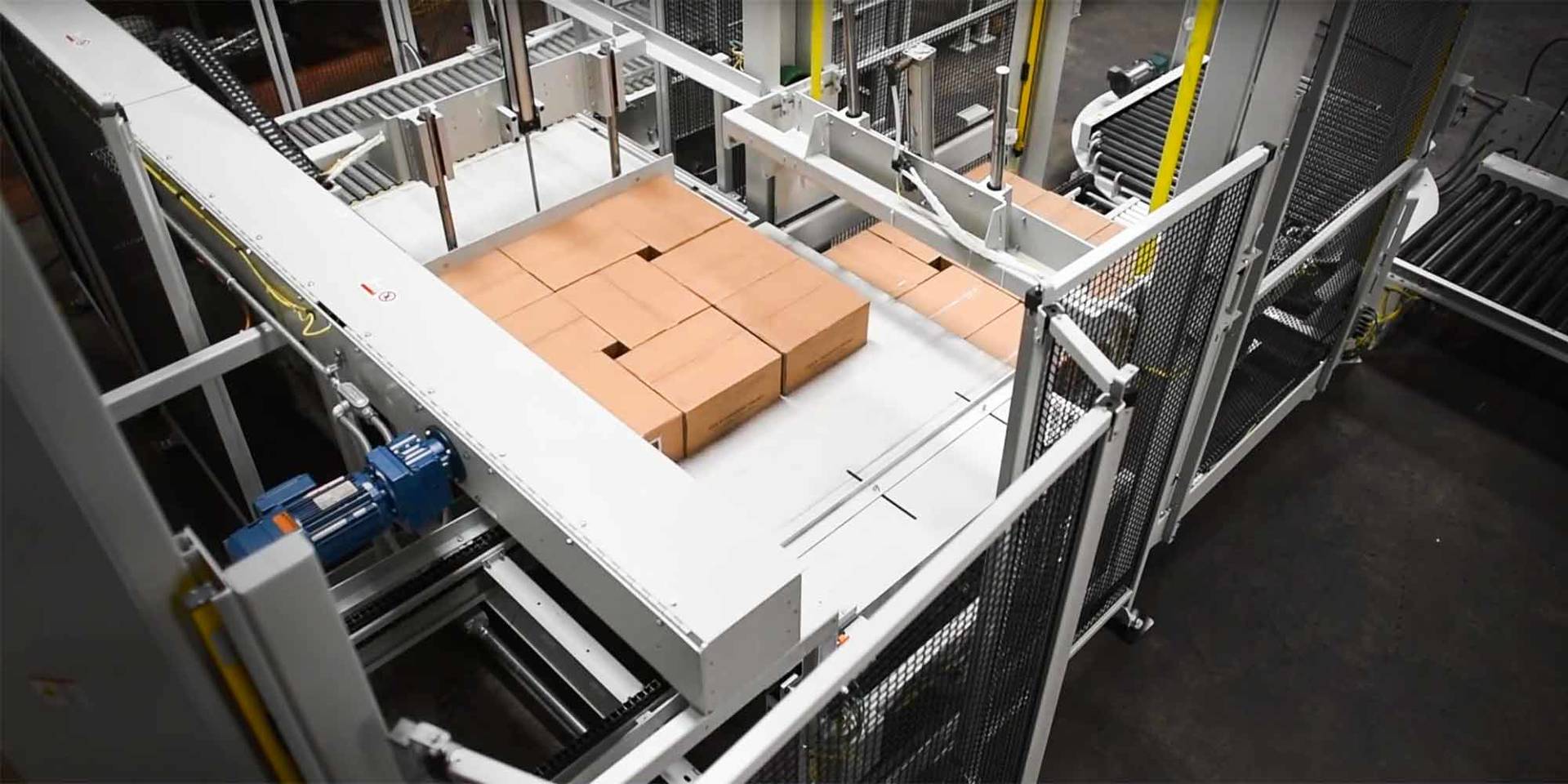 The Premier Tech Lopal low level palletizer is an automatic, floor-level palletizer for applications where high level case conveyors, incline conveyors and platforms are neither feasible nor desired. Its rugged, unitized frame is designed and built to the same exacting standards as the high level infeed series. Designed for palletizing containers such as cases, trays, pails and bags, the Lopal low level palletizer can handle up to 35 units per minute (depending on sizes, stacking pattern and configuration).
The Lopal palletizer is an economic solution which can be off-loaded, moved into position and mechanically installed by the owner's personnel with less than a single shift effort. Energy-efficient, it unitizes pneumatic and electrical power, producing an exceptionally quiet design. The Lopal is engineered to be user-friendly, and allows ready access for adjustment and maintenance of components at floor level.
Features
Floor-level design provides ease of maintenance. All case and pallet handling operations can be viewed at floor level
---
Fast and simple installation. No excavation or special foundations required.
---
All components are easily accessible for lubrication, adjustment and inspection. For easier cleaning and maintenance, 6"-18" elevating piers are available as options.
---
Comprehensive safety features include emergency stop button(s), photo cell interlocks, warning signs, guards, automatic locking brakes on layer elevator, and a quick dump air valve.
Options
Unitizing capabilities
---
Slip sheet dispenser
---
Glue system
---
Full load discharge conveyor (powered 2-strand chain, powered roller or gravity roller)
---
Two- or four-way compression
---
Manual pallet handling - pallet on skid plate at load position
---
Removal of load with simple hand truck
---
Side infeed case conveyor
---
PLC upgrades
This equipment is adapted for
Palletizer machines, Conventional Palletizers
Other categories