Up to 50 units per minute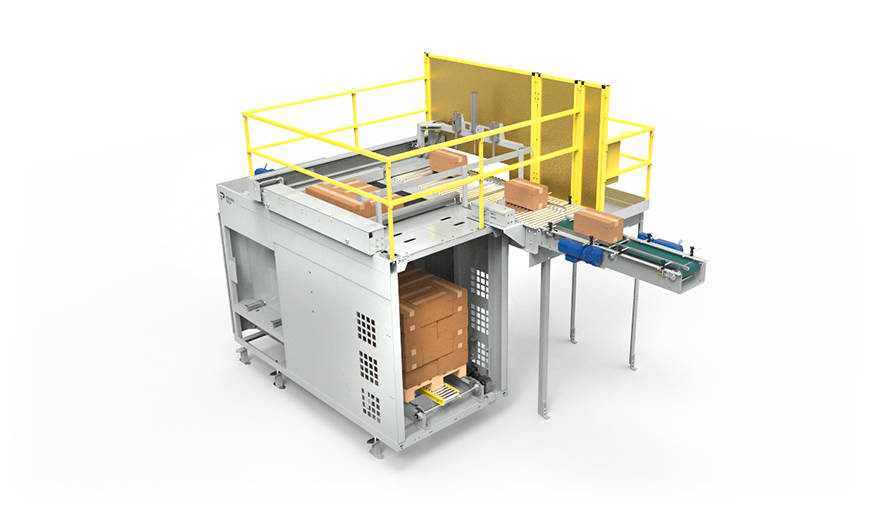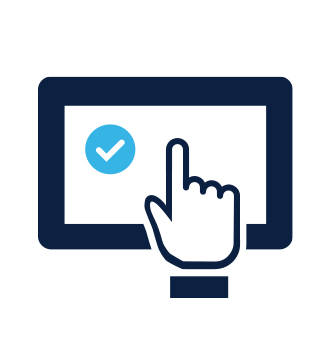 Intuitive touchscreen design and layout. Easy to use, with advanced features including easy pattern edit/creation.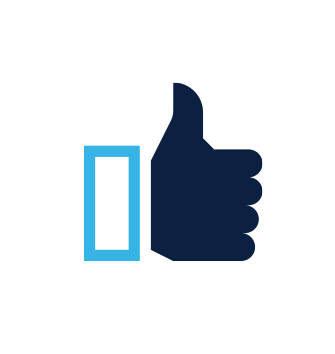 Designed to be the longest lasting and easiest to maintain palletizers in the industry.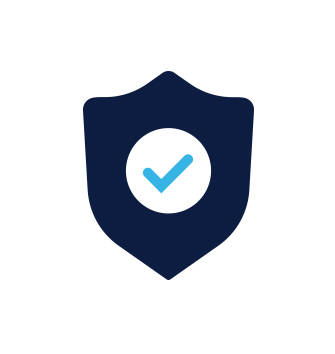 Category 3, Performance level D safety package with HMI status indicators.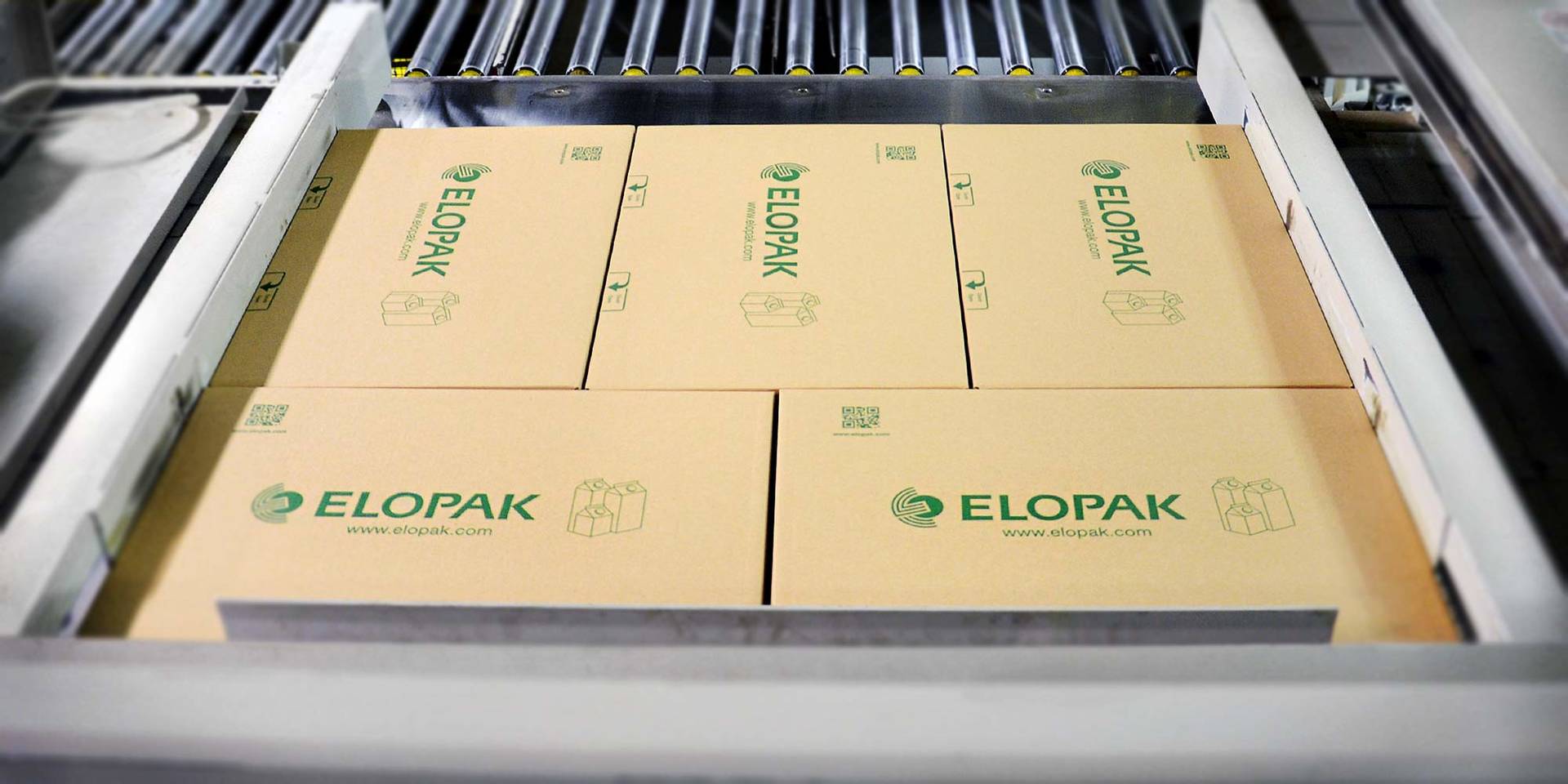 When design and floor space are at a premium, the SPLXc High Level Palletizer is perfectly adapted to do the job. Reaching speeds of up to 50 units per minute (depending on sizes, stacking pattern and configuration), the SPLXc  High Level Palletizer can handle several types of containers, including cases, totes, trays, jugs, pails, bags, etc.
Our reduction of approximately 30% in length and 20% in width allows to handle units that require high throughput rates with minimal floor space. Designed for today's demanding requirements, Premier Tech's SPLXc High Level Palletizer with the optional Stack & Wrap feature is the proven solution for your palletizing challenges. The Stack & Wrap option consists in an innovative and simplistic design that integrates state-of-the-art technologies. This combination allows for an even smaller footprint and a lower cost.
Features
Completely automatic, no operator required
---
8-pallet-capacity magazine with an open back design that is easily expandable
---
Wide range of options available
This equipment is adapted for
Palletizer machines, Conventional Palletizers
Other categories