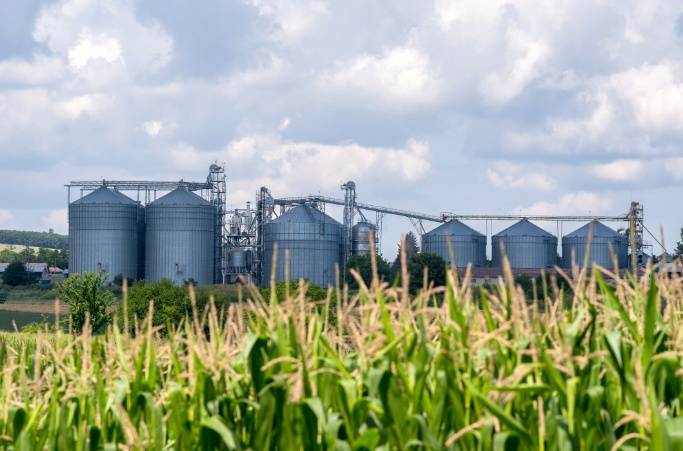 We help deliver better seeds
At Premier Tech, our goal is to enrich the lives of our clients and to make each client's experience as seamless as possible. Our dedicated team in agriculture has a true passion for the industry; born and bred seedsmen, always ready to get their hands dirty to resolve your issues.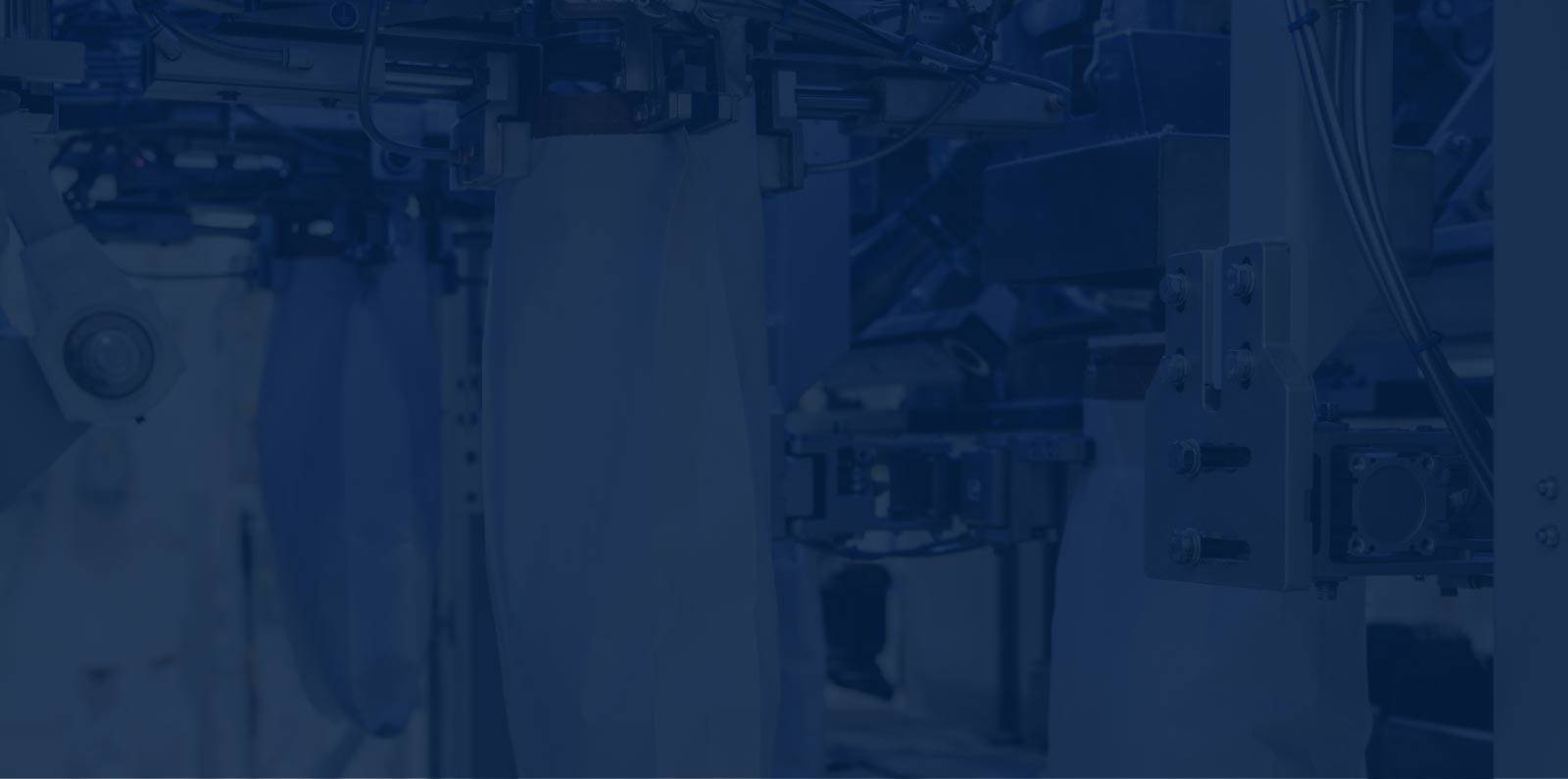 Come see us!
Tell us about the opportunities and challenges you face with your packaging operations.
Follow us on social media
Find updates about Premier Tech and the packaging industry.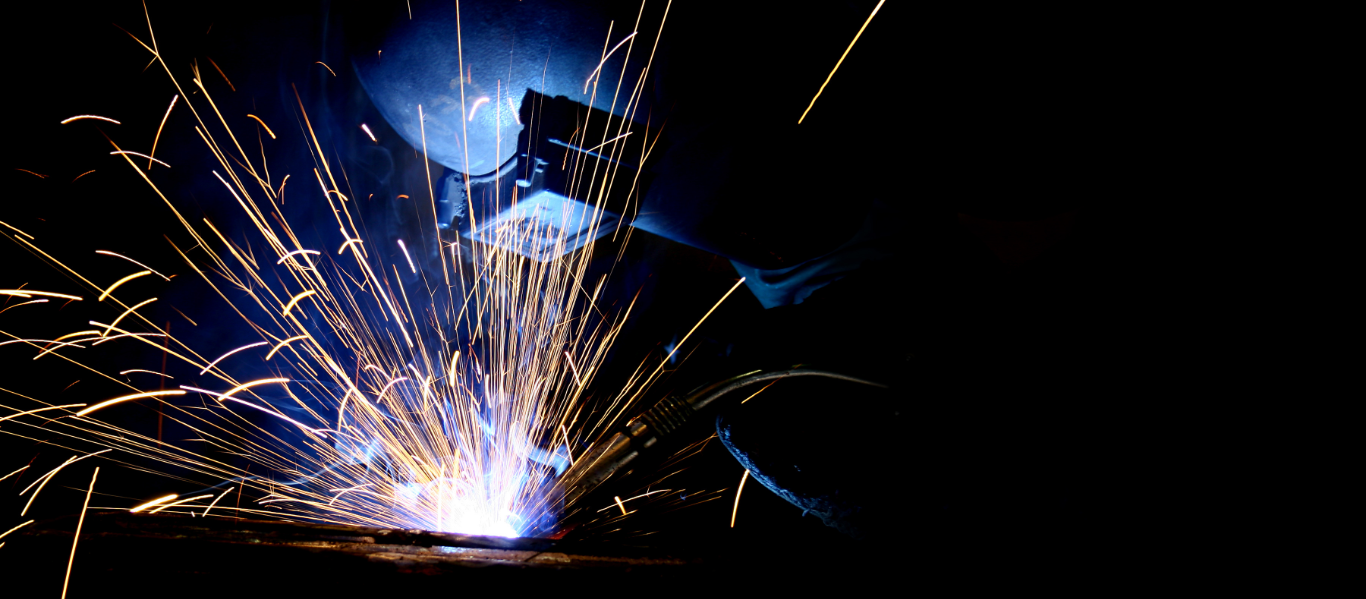 Life is short, work somewhere
Awesome
More than 4,500 team members all over the world pursuing the same goal : getting the job done. Talented and dedicated, our teammates are the cornerstone of our success.